In-house recruitment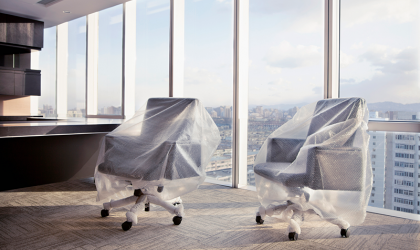 KPMG in the UK has formed a new talent centre of expertise overseeing the firm's learning, performance development and recruitment functions.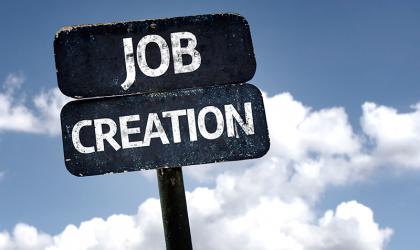 Permission to begin construction on a Yorkshire development is set to create 8,000 jobs, according to Bdaily business news.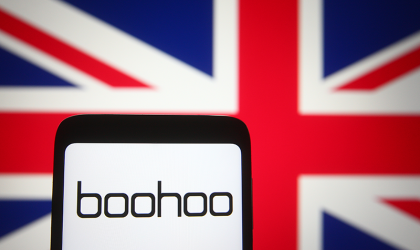 Online fashion retailer boohoo is planning to take on 5,000 new staff across the UK as it invests more than £500m in the UK.