Graduates/Apprentices/School leavers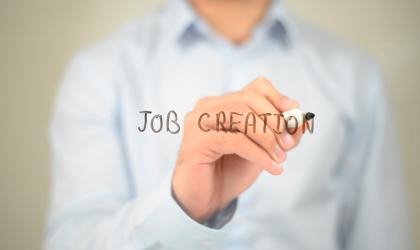 With the Chartered Institute of Personnel and Development (CIPD) saying that 56% of businesses are planning to grow their workforces over the coming months, here are a few companies doing just that.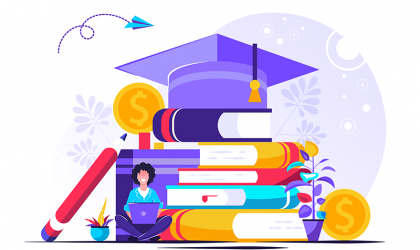 A new qualification providing students with the skills and knowledge to protect themselves from labour abuse will launch next week.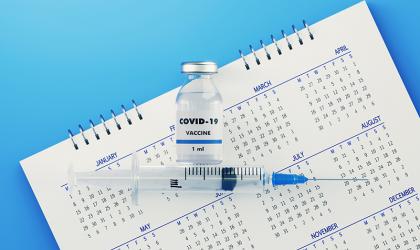 Frontline agency staff must be included in vaccination plans of NHS Trusts in England from Monday, following instructions from NHS England.