UK&Ireland
UK&Ireland
Recruiters have been warned that they may want to keep last year's mistletoe in the decorations box or risk being brought to tribunal.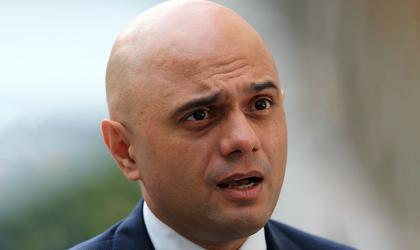 Chancellor of the Exchequer Sajid Javid has committed to a review of IR35 rules.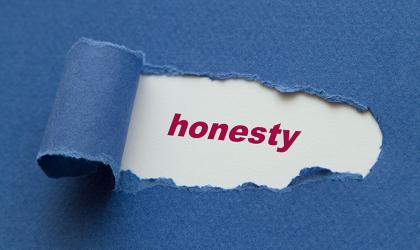 A Huddersfield furniture store has drawn praise for placing a refreshingly honest job advertisement.