Hays to focus on cost management as fee income falls
Hays to focus on cost management as fee income falls
20 February 2020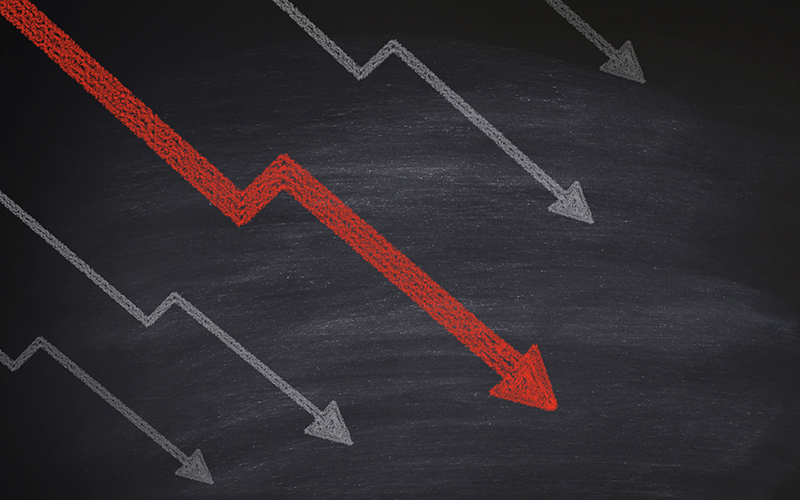 Recruitment giant Hays has posted a 3% decrease (-2% like for like) in net fee income year-on-year, according to its half-year report for the six months to 31 December, 2019.
The report, released this morning (20 February), reveals that in Germany NFI fell 6% year-on-year (-5% like for like) as a result of tough market conditions and reduced business confidence, while NFI was down 7% in Australia and New Zealand (-4% like for like) in challenging private sector markets.
In the UK & Ireland, NFI was down 4% (-4% like for like) on the previous year amid pre-election uncertainty, while in the rest of the world, NFI rose 3% (+2% like for like) on H2 2018, with good growth in the Americas.
Hays' chief executive Alistair Cox said: "Fee growth slowed significantly throughout the half, affected by increased uncertainties and reduced business confidence in most of our major markets, and three specific external events in December. In Germany, trading was increasingly difficult, with reduced business confidence and greater client cost control, particularly in automotive. 
"The rest of Europe was broadly stable, although France was affected by strikes. Australia remained subdued, although fees were broadly sequentially stable until December, when bushfires had a severe impact on the market. Conditions in the UK remained uncertain, particularly before the general election, although in time the result could provide impetus. Asia grew by 4% overall, led by Japan and Malaysia, although growth in China slowed materially through the half. The Americas performed well, with the US a standout performer and one of seven countries that produced record half-year fees.
Cox went on to explain that overall, Hays had experienced a marginally slower new year 'return to work' than in previous years. The company is expecting near-term macro conditions to remain difficult and is aware of continuing uncertainties, including how the coronavirus may affect their markets. 
"While our focus will be on cost management," he added, "we also see growth opportunities, for example in the IT sector globally and in the US, and we will continue to invest in them. Our task is to balance such opportunities while driving efficiency. Our highly experienced management teams, combined with our financial strength, gives us confidence in achieving this balance."