Engineering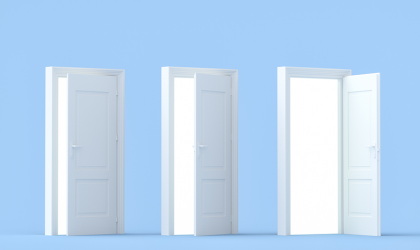 UK budget hotel chain Travelodge is expanding its 120-strong nationwide in-house maintenance team with a further 41 new positions to support its 563 hotels across the UK.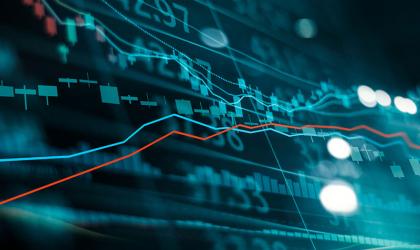 In a trading update for the six months ended 31 January 2021, engineering and technology recruiter Gattaca has said it expects to report net fee income of £21.1m.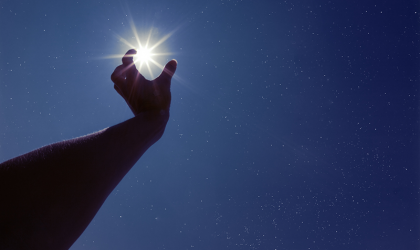 Do you have sky-high ambitions? If so, ESA has an offer that might tempt you from your recruiting job.