Your business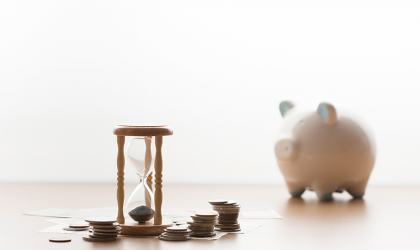 Businesses that deferred VAT payments between March and June 2020 under the VAT Payment Deferral Scheme can now join the scheme to pay it in smaller monthly instalments, HM Revenue & Customs (HMRC) announced today.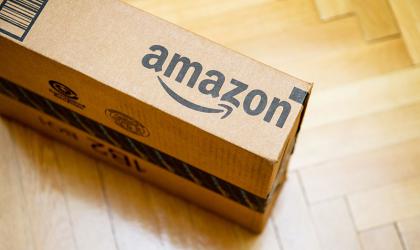 The Recruitment & Employment Confederation (REC) said today [22 February 2021] that they will be seeking "further detail" from PMP Recruitment and Adecco about alleged poor working conditions and contracts for agency workers at online retail giant Amazon.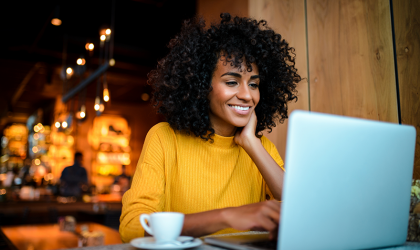 A campaign is underway to convince UK leaders to allow hospitality venues to reopen as a base for remote workers.