Your business
Blowing the whistle on bad practice.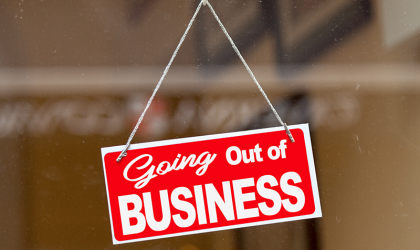 Limited company contractors are saying 'enough is enough' as they call time on their personal service companies (PSCs), according to an insolvency practitioner who works in the contractor sector.
Anthony Garvey unpicks the well-intended advice given that can often make your presentation worse rather than better.