Your business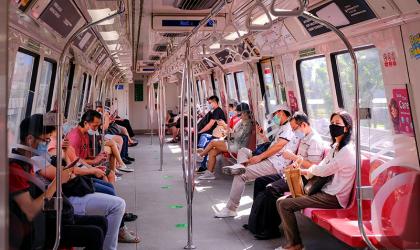 As economies in South-East Asia slowly reopen after the peak of coronavirus in the region, organisations should look beyond their current short-term cost reduction measures.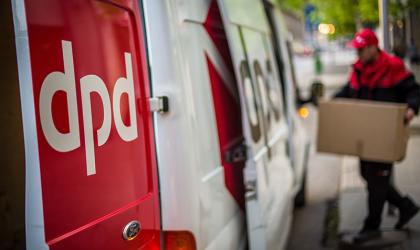 Logistics and delivery firm DPD is recruiting 6,000 new staff, in response to an unprecedented boom in online shopping caused by Covid-19.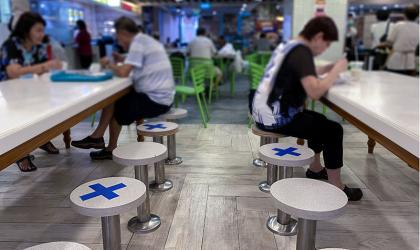 The reopening of England's restaurants and pubs from 4 July has been hailed as "brilliant" by one hospitality recruiter.