Your business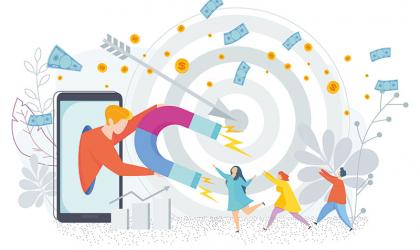 Building and sustaining a truly purpose-led organisation that attracts the right talent can mean "giving something up in the short term", such as revenues.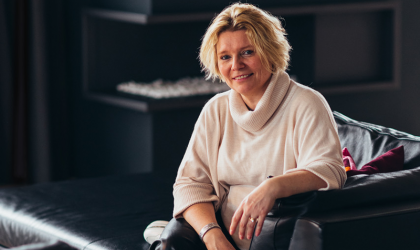 House of HR's Dutch service provider Cohedron is to acquire consultancy firm Vanberkel Professionals.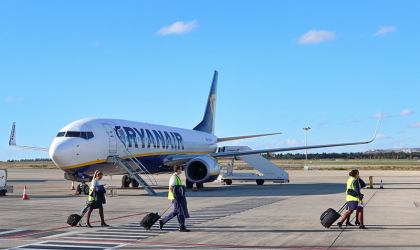 No-frills airline Ryanair has announced a major recruitment drive for cabin crew for its UK bases, as the carrier recovers and rebuilds from the Covid-19 pandemic.