Your business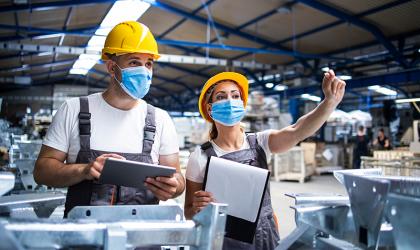 A series of events showcasing the variety of manufacturing career opportunities will launch next week at the Leeds Manufacturing Festival.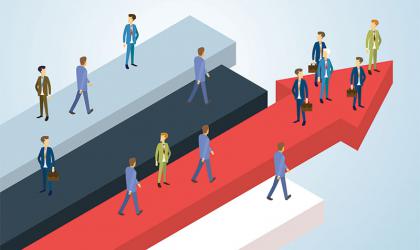 The latest Recruitment & Employment Confederation (REC) Jobs Outlook reflects a rising optimism in businesses' hiring confidence and growing intentions to hire.
In ADHD Awareness Month, Jamie MacKenzie highlights the neurodiverse talent that employers are often missing out on.