Your business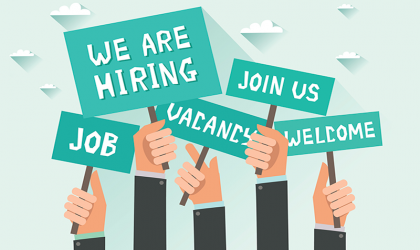 The number of active job adverts across the UK hit a new record high for 2022 in the week of 25-31 July.
Capita has invested in WithYouWithMe, a workforce technology platform that finds employment for military veterans and other overlooked groups through delivering innovative aptitude testing and digital skills training.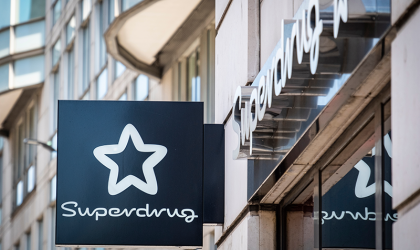 The group that owns UK health and beauty brands Superdrug and Savers has pledged to provide thousands of jobs for young people by 2030.