Agriculture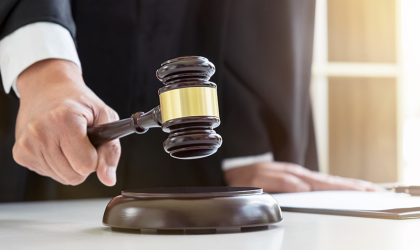 Two men who acted as unlicensed gangmasters for an eight-month period have been fined following an investigation by the Gangmasters and Labour Abuse Authority (GLAA).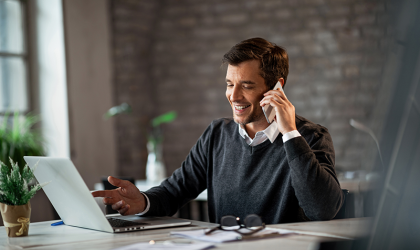 Recruitment trade bodies have called on the chancellor to use today's Budget to legislate for a proper definition of the self-employed and delay the roll-out of the extension of IR35 rules into the private sector.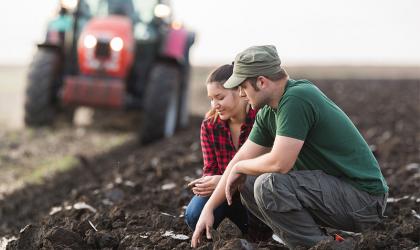 A UK farming newspaper has launched #ThisIsAgriculture – a campaign aimed at highlighting the agricultural industry as a career destination of choice.