Marketing & Sales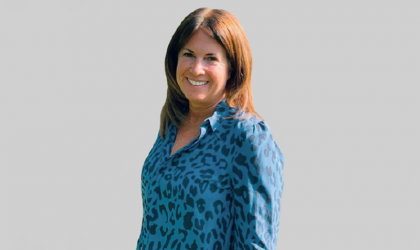 Specialist marketing search and recruitment firm Carter Murray has promoted Wendy Gray to partner.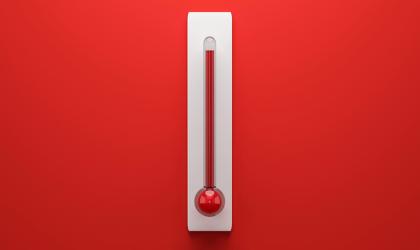 This group covers the main professional candidate segments – accounting, finance, legal, HR, sales & marketing, media etc. and now includes two professional recruiters previously categorised in the HOT 10 as Public Sector specialists.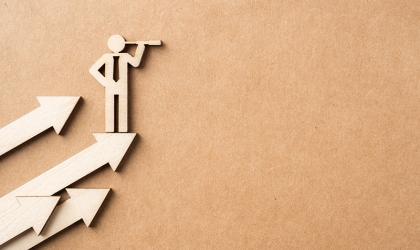 Specialist recruitment solutions group Gattaca has announced a multi-year strategic recruitment process outsourcing (RPO) partnership with G.Network, a full-fibre internet service provider.