Marketing & Sales
The number of employees on payrolls in the UK was down in June by nearly 650,000 from March this year, but the decline appears to be slowing.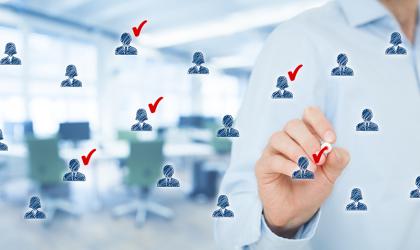 A North-Yorkshire medical device supplier has launched a recruitment drive after it secured £650k in funding.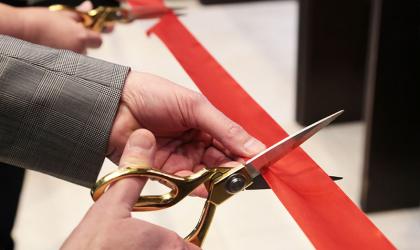 Gi Group is to launch its Grafton Recruitment brand in England, Scotland and Wales.