Executive search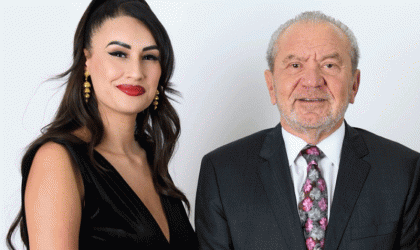 It's Number Four for Lord Sugar – the fourth recruitment business in his portfolio of companies – with today's announcement that he has invested in Harper Fox Partners.
The CEO of professional services firm Norman Broadbent Group says that despite being impacted by the Covid-19 pandemic, actions taken "leaves us better placed to respond to these challenges than many".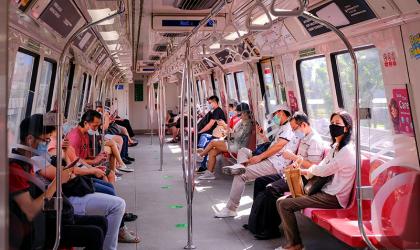 As economies in South-East Asia slowly reopen after the peak of coronavirus in the region, organisations should look beyond their current short-term cost reduction measures.