Investing in Talent Awards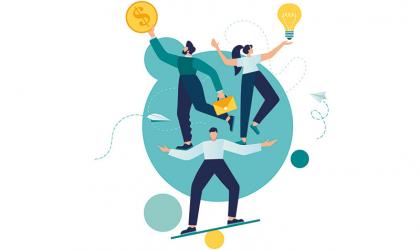 Organisations that balanced workforce costs savings with targeted talent investments outpaced others that solely focused on cost reduction.
Founder and CEO of Signify Technology Ryan Adams has a mission to place the right Scala programmers with the right employers – using the best recruiters.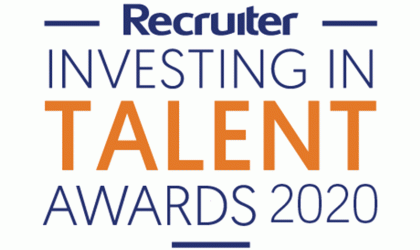 We have all heard stories of Covid lockdown heroes in the recruitment world.