Investing in Talent Awards
Founder and CEO of Signify Technology Ryan Adams has a mission to place the right Scala programmers with the right employers – using the best recruiters.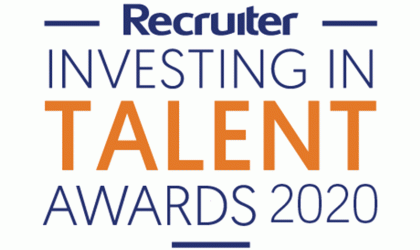 We have all heard stories of Covid lockdown heroes in the recruitment world.
Recruiter celebrated the top recruitment agencies who put people first at its annual Investing in Talent Awards on 31 October 2019.