Investing in treating people well pays off for La Fosse Associates
Investing in treating people well pays off for La Fosse Associates
Graham Simons
1 November 2019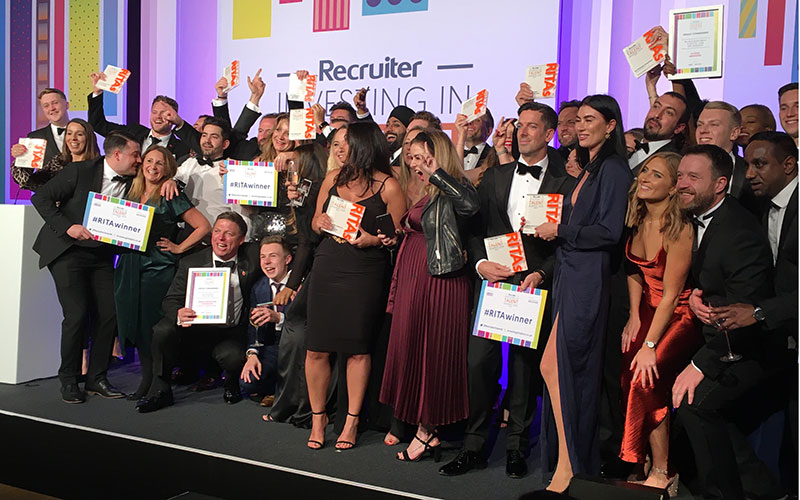 Winning an Investing In Talent Award reflects La Fosse Associates' mantra that treating people well is a better way to do business, according to CEO James Parker.
Recruiter caught up with Parker after his agency picked up their second Award at last night's Recruiter Investing in Talent Awards, sponsored by Brookson and held at the prestigious London venue The Brewery. The ceremony was expertly hosted by comedian Lucy Porter.
La Fosse, who picked...
Top