Healthcare/Medical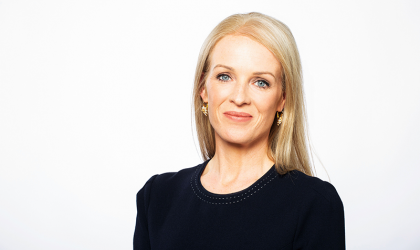 Ireland-based global provider of talent and workforce solutions CPL Resources has appointed group CFO Lorna Conn (pictured) to deputy CEO.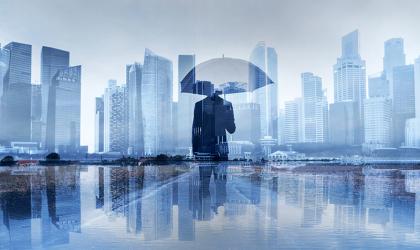 An MP has called for changes to the Finance Bill which would, if approved, effectively shut down the UK umbrella industry.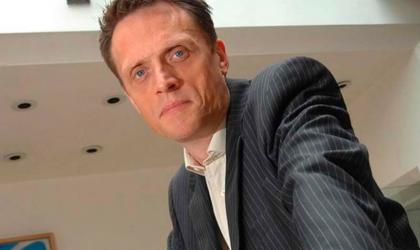 Matthew Taylor, author of the much-vaunted 2017 report 'Good work: the Taylor review of modern working practices', has been appointed CEO of the NHS Confederation.