Life sciences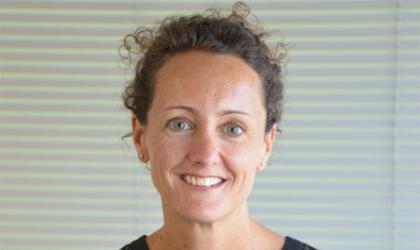 UK recruiter Acorn has promoted Emily Meredith to group head of HR.
International recruitment specialist LHi Group has moved to an employee ownership structure where all employees have a stake in the company.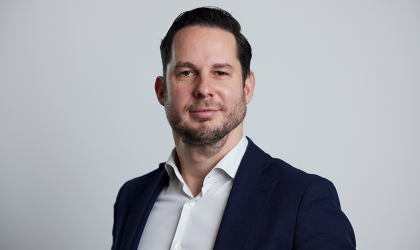 Global STEM recruiter SThree has announced the appointment of Timo Lehne (pictured) as permanent CEO with immediate effect.