Life sciences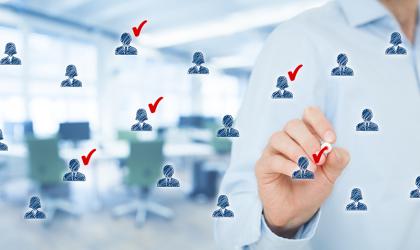 A North-Yorkshire medical device supplier has launched a recruitment drive after it secured £650k in funding.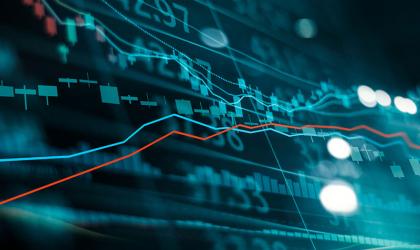 Against the backdrop of "increasing global macro-economic uncertainties and challenges", the CEO of international STEM recruiters SThree has flagged up the threat of the coronavirus to the company's business.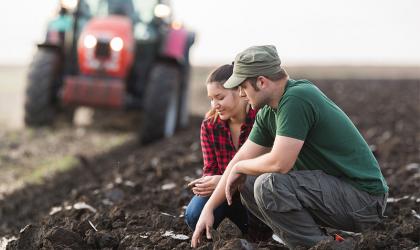 A UK farming newspaper has launched #ThisIsAgriculture – a campaign aimed at highlighting the agricultural industry as a career destination of choice.