Talent management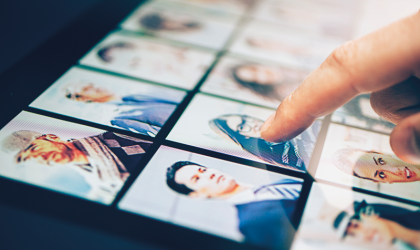 What characteristics should employers look for when they are hiring in the future to successfully navigate business change?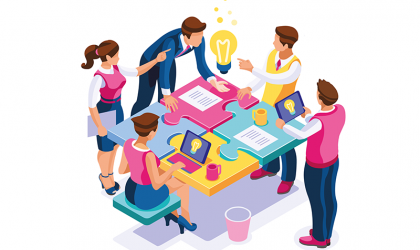 Moving employees around in different roles within a company can boost innovation.
Flexible working is now "an absolute deal breaker" for candidates being interviewed for new roles, two in-house recruiters revealed in a virtual event last week.