NEW TO THE MARKET: 18-22 JUNE 2018
NEW TO THE MARKET: 18-22 JUNE 2018
18 June 2018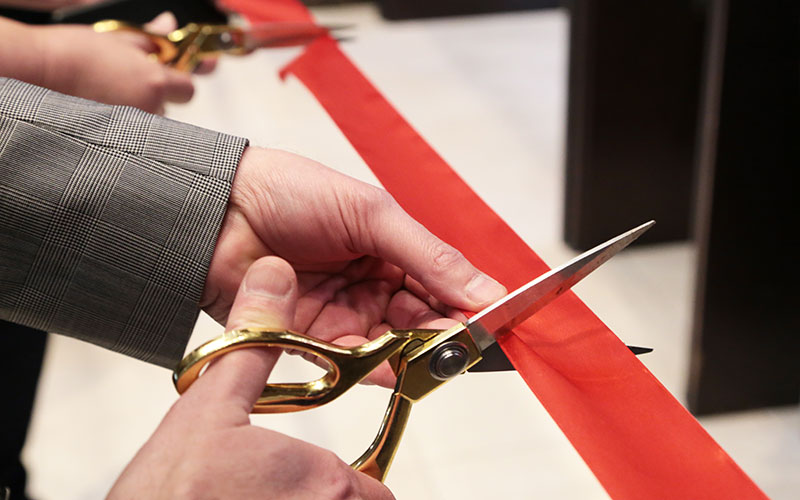 This week's launches include: DSJ Global, Final Stage, Forum for In-house Recruitment Managers, Heidrick & Struggles, HRC Recruitment, Joss Search, Oliver James Associates, Rota
• DSJ Global, a Phaidon International brand, has opened an office in Chicago, Illinois.
The office, which will initially focus on placing procurement and supply chain professionals, is led by Christine Corson, who is responsible for the international recruiter's Midwest operations.
The firm also has US offices in New York, Boston and Dallas.
• Manchester-based talent-sharing platform Final Stage has launched.
The platform, founded by Eddie De Lewis and Will Morris, aims to reshape the way organisations engage with top talent at the final stages of a recruitment process, by getting companies to share their unused talent.
Final Stage operates a strict invite-only policy for both companies and candidates to join the network. Companies that contribute to the platform also gain access to the shared pre-vetted talent pool, helping them find future talent.
In March, professional services firm PwC selected Final Stage for its Scale Programme, designed to help innovative technology companies scale up. De Lewis and Morris are now raising capital to fuel the next stage of growth.
• The Forum for In-house Recruitment Managers (FIRM) has launched a membership platform aimed at giving in-house recruiters both tactical support and strategic insight.
The platform includes exclusive content from members, templates and downloads from an online library, and monthly insight reports from the FIRM's strategic partner Talent Insight Group.
The platform also offers access to Talent Data Exchange (TDX), an anonymous and secure system where members can access a range of key benchmarks and compare the performance of all, or any part, of their programmes with other FIRM members and the wider talent acquisition market. 
• Global executive search firm Heidrick & Struggles has launched a speciality practice in artificial intelligence, led by Ryan Bulkoski.
• Scotland-based recruiter HRC Recruitment has expanded to Dundee, with the opening of a city centre office led by Ian McHardy.
• Joss Search has launched 'Hidden Heroes' Hall of Fame', a campaign to highlight outstanding personal assistants and executive assistants in all sectors.
The campaign calls on managers to nominate employees whose contribution they feel is worthy of attention. A winner, picked every other month, will receive a gift voucher for a hotel stay and be inducted in the Hidden Heroes' Hall of Fame.
Joss Search is a secretarial and support staff recruiter operating in private equity and alternative investments.
• Global recruiter Oliver James Associates has opened an office in Amsterdam. The office is led by Julien Fabius and will serve the Benelux region.
• Rota has expanded its operations to Glasgow. The temporary staffing app launched in Edinburgh in October last year.