Lighter Side
Lighter Side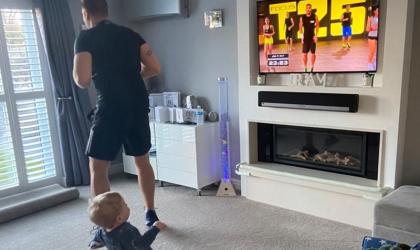 Playing football with the kids, walking the dog and karaoke are just some of the ways recruiters are keeping fit in lockdown.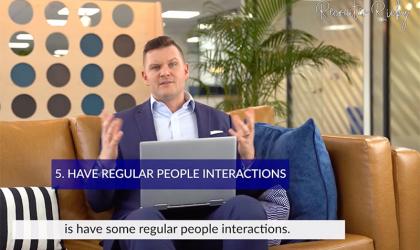 Amusing hats, a beard growing challenge and a six-year-old playing a vital role in conference calls are all helping to keep recruiters' spirits up in lockdown.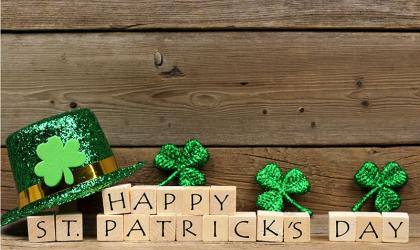 Is Far And Away your favourite movie? Do you have a secret stash of Lucky Charms? Then we have the perfect role for you.