Lighter Side
Lighter Side
From cycling in Derbyshire to leaping out of a plane over two miles from the ground, you've been busy fundraising since the last Recruiter...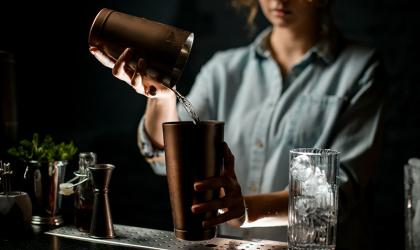 Are you a connoisseur of cocktails? Or perhaps, are you a (thankfully) out of work bully?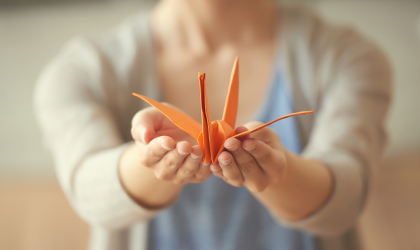 If advising your candidates on preparing the perfect CV, what guidance do you give them to answer questions about additional interests, hobbies or the 'Tell us about yourself' cliffhanger?