Industrial/Manufacturing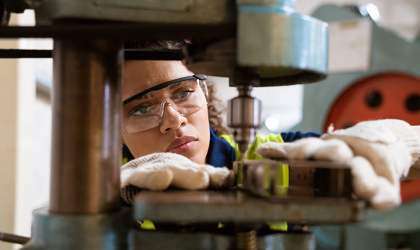 Kent-based New Appointments Group has been acquired by recruitment organisation Galago Group.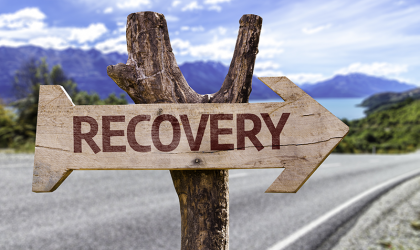 Results of a twice-annual business barometer survey conducted by global recruitment network NPAworldwide suggest that market conditions could be ripe for improvement around the world in the next 180 days.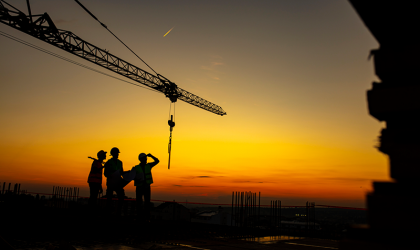 White-collar technical recruitment specialist Navartis has acquired a controlling interest in Project Resource, a brand operating in the same space, it was announced today.