IT/Telecoms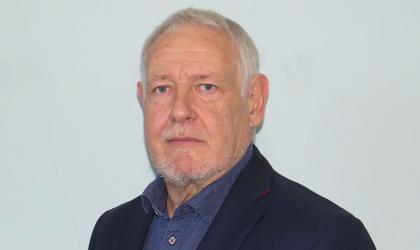 The new CEO of the Freelancer and Contractor Services Association (FCSA) has called on UK authorities to tackle cloning attacks "more rapidly".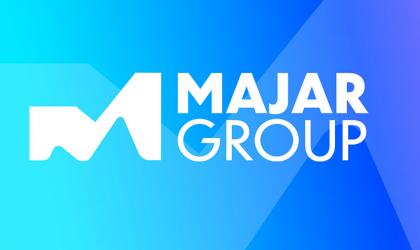 Two leading UK recruiters have announced a strategic merger to create a new brand.
MET Recruitment has invested more than £300k into launching a dedicated hub in Dudley, in the West Midlands.