IT/Telecoms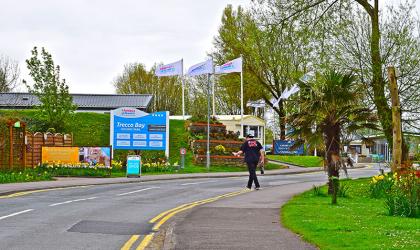 UK holiday chain Parkdean Resorts has created 1,500 jobs as it predicts a fully booked summer, according to online news service Bdaily.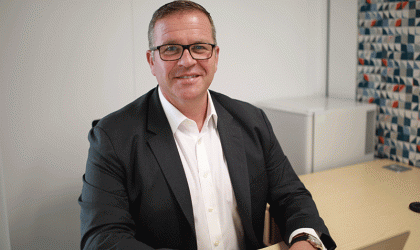 Search, the multi-sector recruitment organisation, has launched its new Search Recruitment Group brand.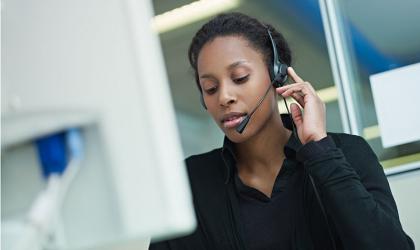 Up to 30,000 additional customer support staff could be needed by banks, insurers and credit card firms to help the public deal with financial issues in the wake of Covid-19, according to the founder of contingent recruitment firm Momenta Group.