Retail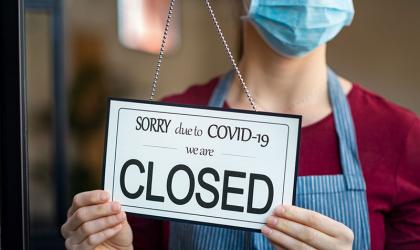 With unemployment widely expected to rise over the coming months as the government furlough scheme is withdrawn, a new report has called on the government to take a two-pronged approach to avert a labour market crisis.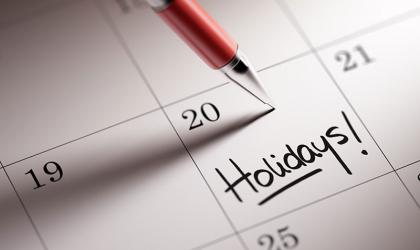 A spike in holiday bookings has sparked a recruitment drive for one travel agency.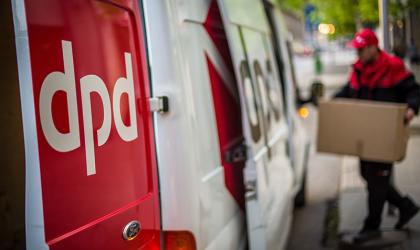 Logistics and delivery firm DPD is recruiting 6,000 new staff, in response to an unprecedented boom in online shopping caused by Covid-19.