Retail
MET Recruitment has invested more than £300k into launching a dedicated hub in Dudley, in the West Midlands.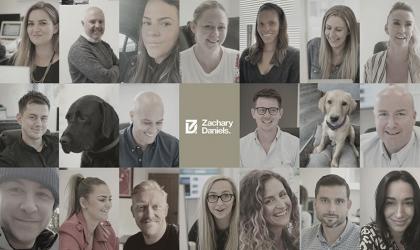 Retail recruitment specialist Zachary Daniels has given its employees a majority stake in the business, the company has announced.
Airbus, Bournemouth Airport and Parkdean Resorts are all on the hunt for new talent at the start of the year.