Public sector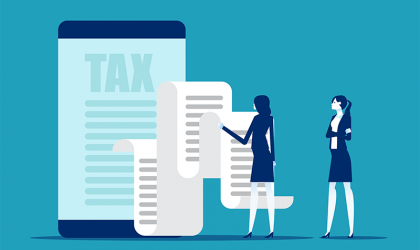 HM Revenue & Customs has been busy dishing out penalties for unpaid tax due to wrong off-payroll workers' status.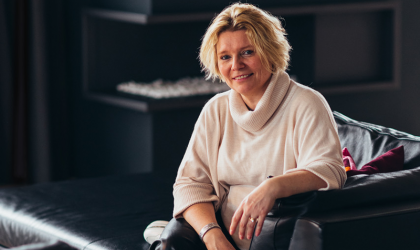 House of HR's Dutch service provider Cohedron is to acquire consultancy firm Vanberkel Professionals.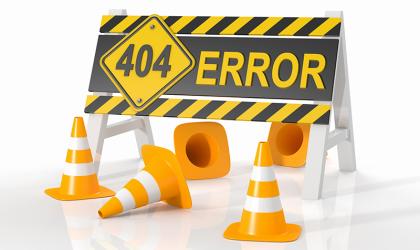 The Department for Work and Pensions has found itself owing HM Revenue & Customs nearly £88m for "historic errors" in assessing tax liability for DWP off-payroll workers over the period 2017-21.