Public sector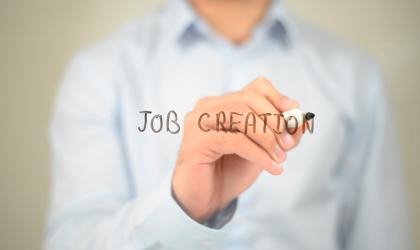 With the Chartered Institute of Personnel and Development (CIPD) saying that 56% of businesses are planning to grow their workforces over the coming months, here are a few companies doing just that.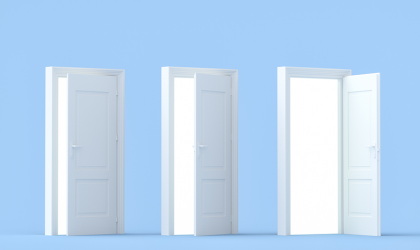 UK budget hotel chain Travelodge is expanding its 120-strong nationwide in-house maintenance team with a further 41 new positions to support its 563 hotels across the UK.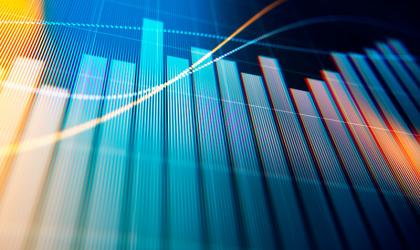 Global recruitment firm Randstad has reported "a solid and competitive performance in an exceptional 2020" in financial results released today.