Legal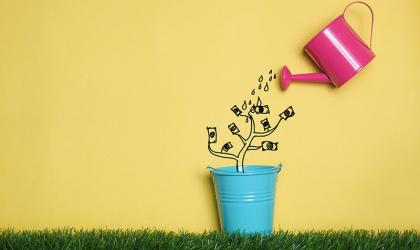 Whiterock Finance has announced its first-ever equity investment by backing specialist recruiter Artemis Human Capital.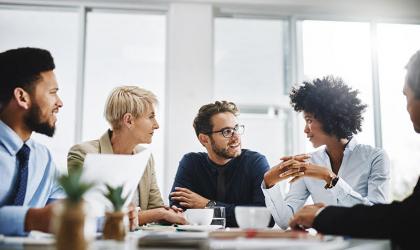 Thirty-four recruitment agencies have signed up to a new initiative aimed at ensuring that black and ethnic minority jobseekers get the same opportunities to compete for roles as similarly qualified white counterparts.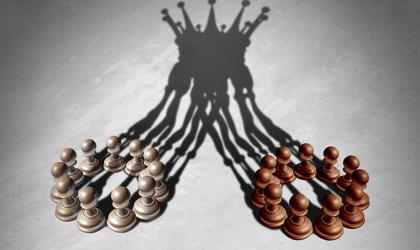 The UK-based subsidiaries of global talent provider Cpl Resources – Clinical Professionals, RIG Healthcare and Cpl Specialist Talent – have rebranded under the Cpl UK banner.