Recruitment Process Outsourcing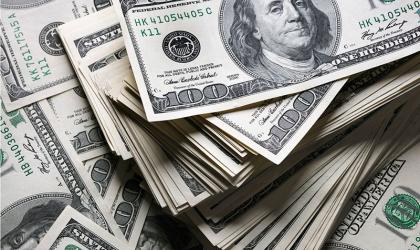 The global recruitment process outsourcing (RPO) market size is expected to reach $20.8bn (£15.6bn) by 2027, according to a new report by US-based Grand View Research.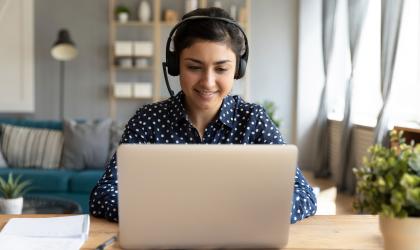 Everise, a next-generation outsourced 'customer experience' firm, is recruiting 4,500 full-time, home-based customer and product support agents across the US to service new and forecasted growth, the company has announced.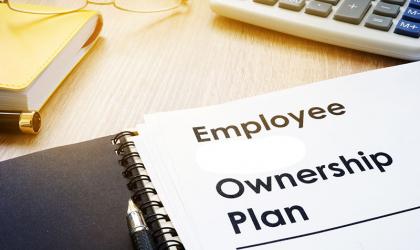 The 15 employees of specialist IT recruitment and IT managed services firm Damia Group now own the company.