October 2018
October 2018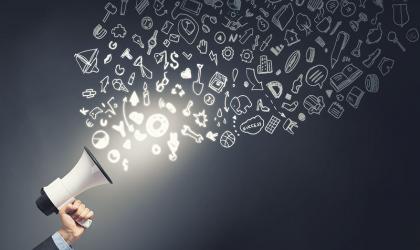 What would your dad have said about you had he written your CV for you when you were 16?
Readers' responses to stories on recruiter.co.uk.
Colin Cottell meets the latest breed of recruiters and looks at how their models go against recruitment conventions but strike a chord with candidates and clients alike.