Recruiter Awards
Congratulations to the winners and shortlisted nominees of our Recruiter Awards 2020!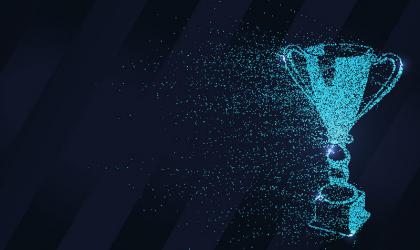 Hundreds of you from around the world yesterday tuned in to find out the winners of the 2020 Recruiter Awards.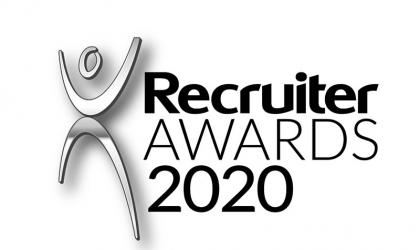 After months of waiting, the big day is finally here: the Recruiter Awards 2020 will be presented at 4.30pm BST today online – in the magazine's first virtual extravaganza!