Transport & logistics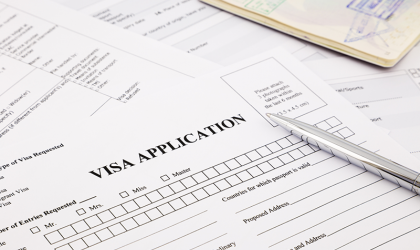 New figures showing record vacancies prove the need for a radical rethink of the shortage occupation list, says a UK immigration expert.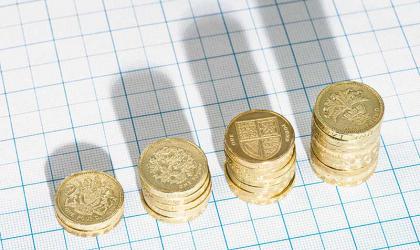 Runcorn-headquartered recruiter D&D Recruit has given its staff a major pay boost, with an increase of 5% across the business, the company has announced.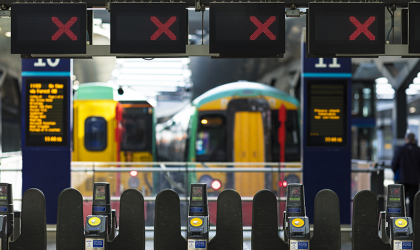 The government has today [23 June 2022] formally announced legislation that will repeal the ban on agency staff covering for striking workers.