REC - RECRUITMENT MATTERS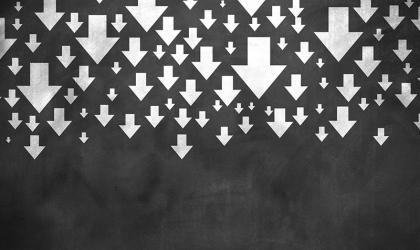 Employer confidence in the UK economy has dropped to its joint-lowest level since mid-2016, according to the latest JobsOutlook report from the Recruitment & Employment Confederation (REC).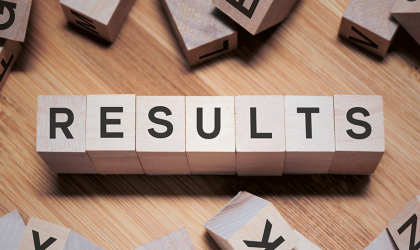 The Recruitment & Employment Confederation announced the results of its Council elections at its annual general meeting yesterday on a day in which it also excluded 71 corporate members following its most recent round of compliance tests.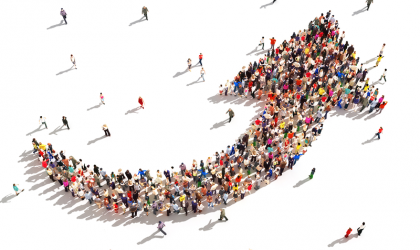 The REC is once again delighted to be supporting the 2019 Recruitment Agency Expo, the largest and longest running event in the UK for recruitment industry leaders.