Legislation
Legislation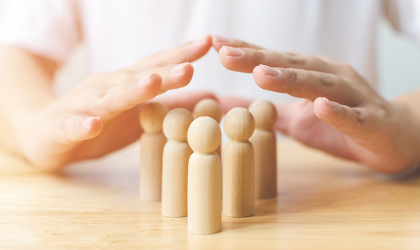 The FCSA has requested ahead of the March Budget that the government increase resources to protect contingent workers from being exploited by non-compliant companies.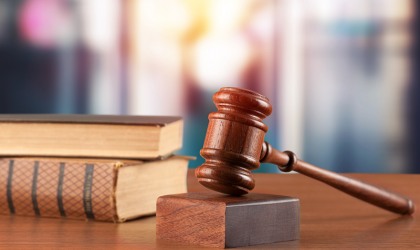 HM Revenue & Customs will decide by the end of the week if it will appeal an upper-tier tribunal ruling last week that upheld radio and TV presenter Kaye Adams's claim over her employment status.
 
A UK Supreme Court ruling last week that found Uber drivers were workers and not self-employed "throws 'inside IR35' into chaos".