Financials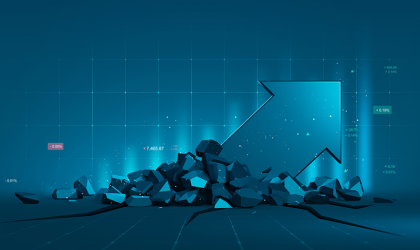 A trading update from global specialist staffing group Empresaria suggests that the group's full-year net fee income will be "in the range of" £57m to £59m for the current financial year ending 31 December 2021.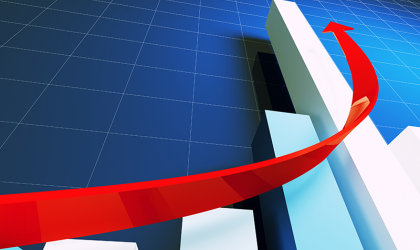 Specialist engineering and technology staffing business Gattaca has achieved 7% higher net fee income (NFI) in the first half of 2021 than during the same period last year.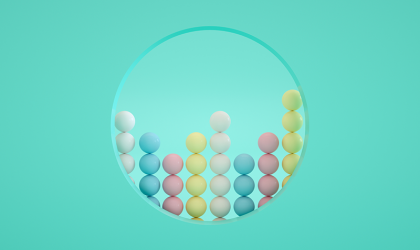 Global and multi-sector recruitment group Empresaria has announced its unaudited interim results for the six months ended 30 June 2021.