Financials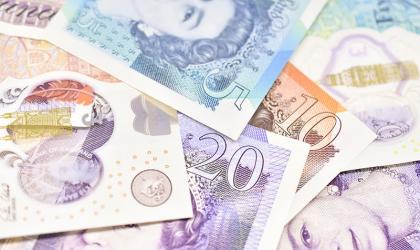 Specialist engineering and technology recruiter Gattaca reports a period "overshadowed by the onset of the Covid-19 pandemic".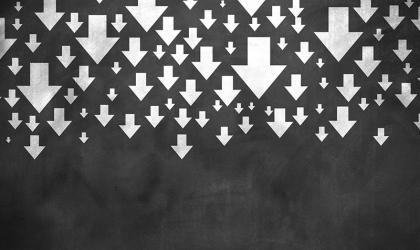 Recruitment giant Adecco Group's half year 2020 revenues dropped by more than €2m (£1.8m) from the same period last year, according to the company's half-year report released today.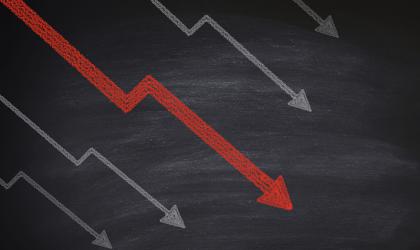 International professional recruiter Robert Walters became the latest staffing company to reveal the impact of the coronavirus pandemic on its finances, as UK net fee income fell by 31%.