Analysis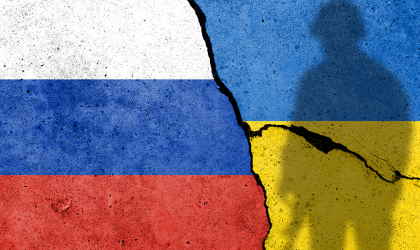 Even though Russia's President Vladimir Putin has severely miscalculated the strength of Ukrainian opposition to his military invasion, the conflict has "the potential to worsen further".
The days of exclusion or the feeling that you cannot bring your true self into work really should be consigned to the pages of history. The creation of building working environments that are inclusive are new chapters to be written. A place where we celebrate individual differences and ensure that the contributions of everyone are recognised and valued.
A glut of articles and thought pieces have emerged on the death of the office, rejoicing in the huge saving that can be made by cutting real estate overheads. Yet thought pieces predicting the death of the office conceive of an office space one-dimensionally: as a neutral space for the completion of labour.