Job ad research shows 'recruiter' is one of top 20 roles not needing a degree
Job ad research shows 'recruiter' is one of top 20 roles not needing a degree
20 June 2019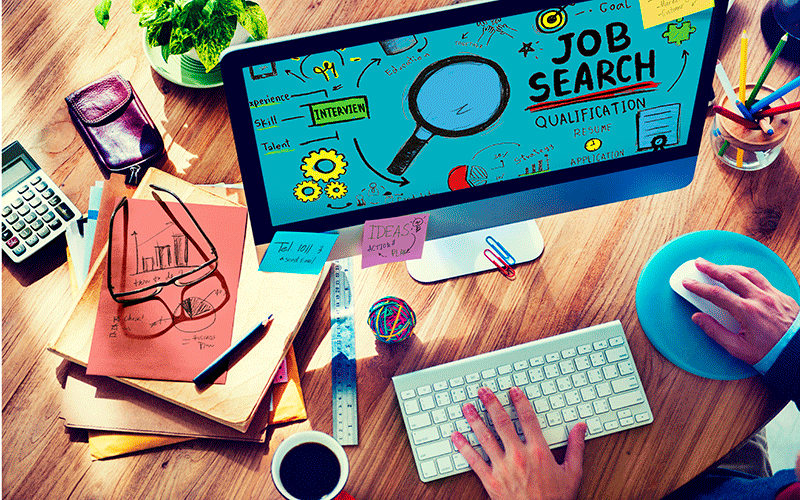 The role of 'recruiter' features in the top 20 jobs that do not require a degree.
This is according to research based on more than one million job ads live on job search engine Adzuna in June, analysing average advertised pay for roles requiring no degree or formal qualification.
'Recruiter' ranked 16th on the list, commanding an average annual salary of £33,035.
The full list is as follows:
Rank    Job    Average salary
1    Ethical hacker    £68,793
2    Private chauffeur    £46,500
3    Bouncer    £42,881
4    Mining construction    £42,757
5    Operations manager    £40,014
6    Real estate agent    £39,864
7    Military security    £39,464
8    Army officer    £39,001
9    Power plant operator    £38,551
10    HR manager    £38,469
11    Courier    £36,936
12    Criminal investigator    £35,554
13    Firefighter    £35,332
14    Food taster    £35,275
15    Executive assistant    £33,578
16    Recruiter    £33,035
17    Waste management    £32,100
18    Plumber    £31,707
19    Sales executive    £30,656
20    Police officer    £30,451