Supplier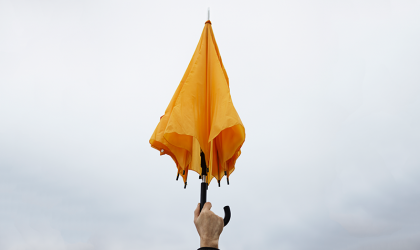 Umbrella company Parasol has announced it will absorb the full cost of employer's National Insurance (NI) and pension contributions for all of its furloughed contractors from August.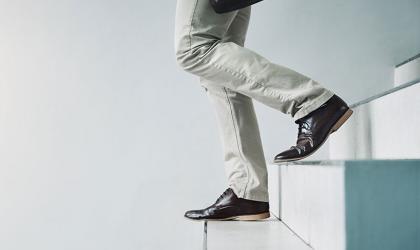 GLAA CEO Michael Rich has today announced he is stepping down after 18 months in his role.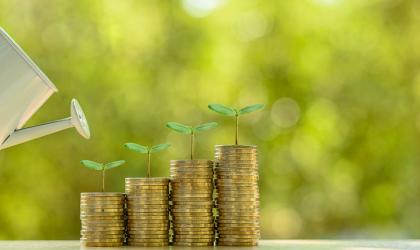 Maven Capital Partners has today announced that it has led a £3.5m investment in technology recruitment platform Bright Network, which connects employers with graduates.