May 2019
May 2019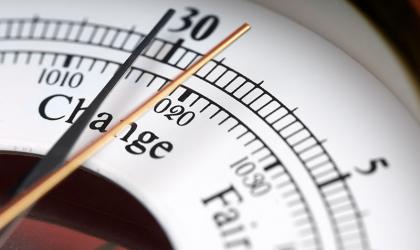 How much time should recruiters spend on business development?
Finding talent in all parts of the globe while undergoing a major restructuring is no mean feat. Colin Cottell met the talent acquisition trio at snack food giant Mondelez who are rising to the challenge
A recruitment industry stalwart has created Code Nation to help fill the coding talent shortfall.