IRP May 2019: Releasing business potential
Denis O'Driscoll
17 April 2019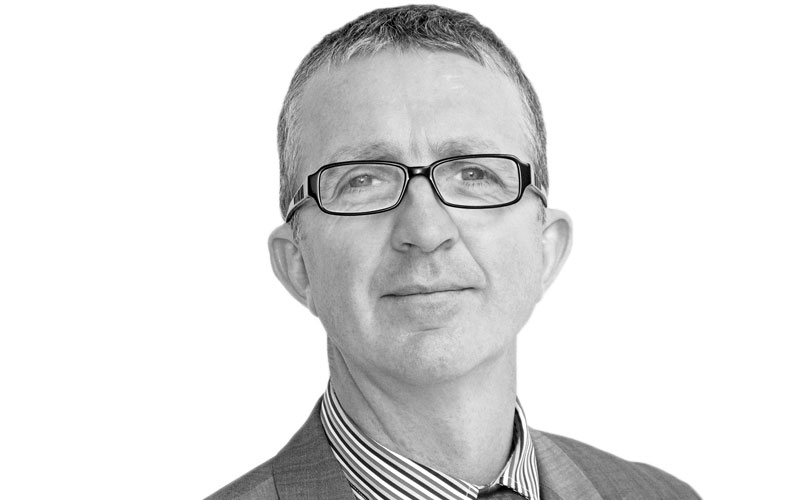 Denis O'Driscoll, founder of interim management specialis Corvint Fox, on releasing business potential.
Getting help from experts is as important for your own business as it is for your clients
I supply experts, so I know what value they can add. I get a huge kick out of finding the right interim manager to help in a turnaround or drive new business – and seeing the results. But when I started my business, my background was in the food and drink...
Top