Insight: AI can help solve the bad behaviours
Adrian Ezra
17 April 2019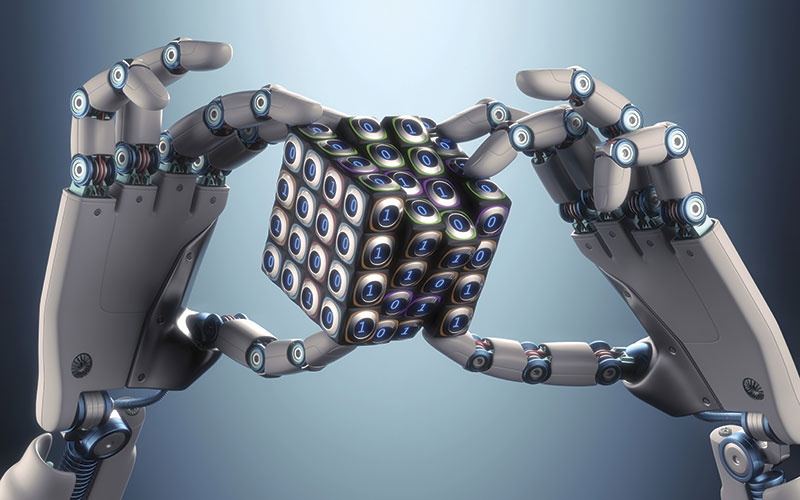 It's not just a dating issue… Ghosting, catfishing and submarining are rife in recruitment.
Bad dating behaviours and their corresponding terms such as 'catfishing', 'ghosting' and 'stalking' have become the buzzwords of the past year, driven by the rise of online dating platforms and growing cultural influence of millennials.
Jobseekers are just as likely to encounter these bad dating behaviours in the hunt for their dream job as you recruiters are for...
Top