Heather DeLand: Recruitment excludes people and we can't change that
Heather DeLand
17 April 2019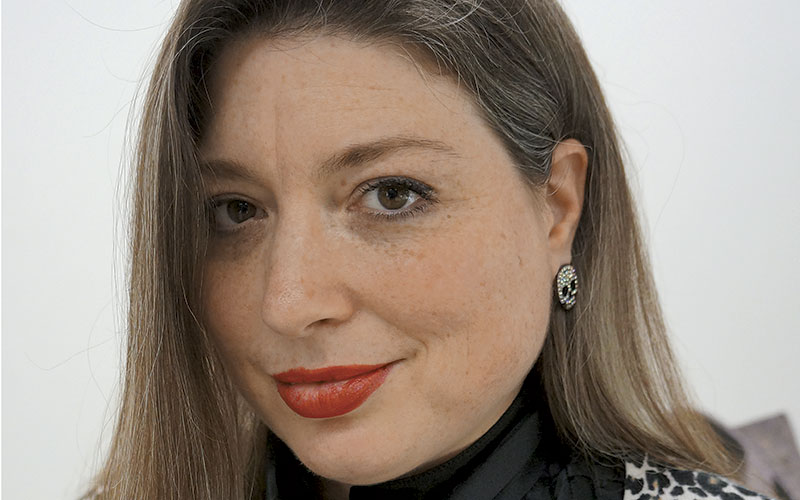 Recruitment campaigns can be much closer to marketing than we think.
Been on the conference circuit lately? Been playing agenda bingo? If so, 'inclusion' is one of those squares that you always get to blot. Put that together with AI and #futureofwork and you've got yourself a winning card every time.
But on this occasion I need to talk about Exclusion.
Exclusion is the very nature of recruitment. Every recruitment process,...
Top