Technology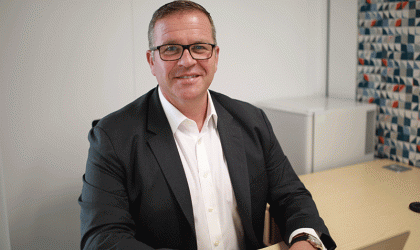 Search, the multi-sector recruitment organisation, has launched its new Search Recruitment Group brand.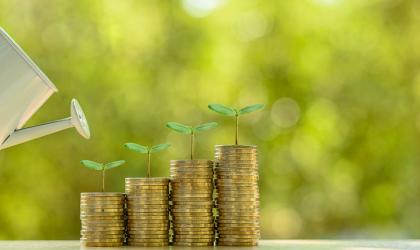 Maven Capital Partners has today announced that it has led a £3.5m investment in technology recruitment platform Bright Network, which connects employers with graduates.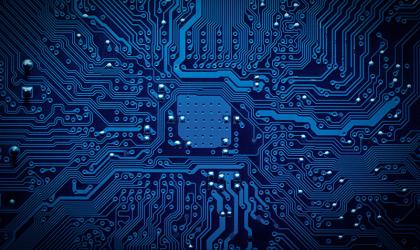 While hiring across the economy as a whole has taken a severe hit during the coronavirus pandemic, the UK's fintech sector is bucking the trend, according to international professional recruiter Robert Walters.