Social care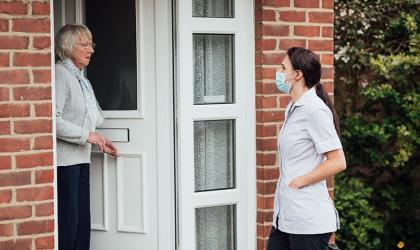 NHS Employers, the employers' organisation for the NHS in England, warns that the country's social care system could collapse without recruiting internationally for staff.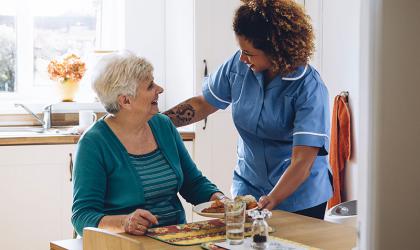 Recruitment for care workers in the UK could become even harder under changes to the UK immigration system that were announced yesterday, it is feared.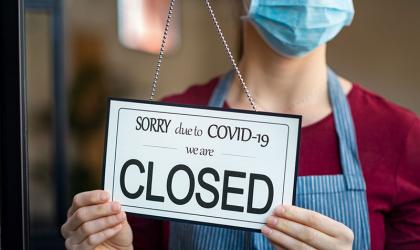 With unemployment widely expected to rise over the coming months as the government furlough scheme is withdrawn, a new report has called on the government to take a two-pronged approach to avert a labour market crisis.