Social care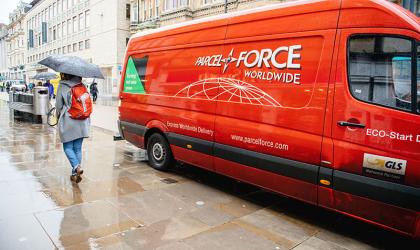 Specialist recruiter Gi Group UK has opened a flagship branch in Birmingham to spearhead its Midlands operations as it continues to expand its presence, the company has announced.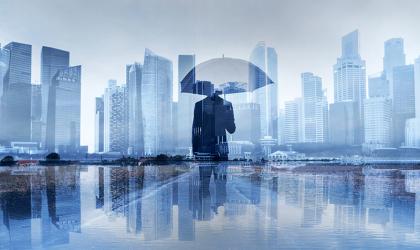 An MP has called for changes to the Finance Bill which would, if approved, effectively shut down the UK umbrella industry.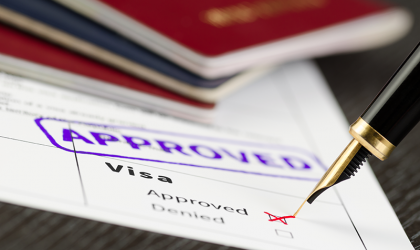 Thousands of crucial frontline health workers and their dependents will be granted free visa extensions, home secretary Priti Patel announced on Friday [9 April 2021].