Social care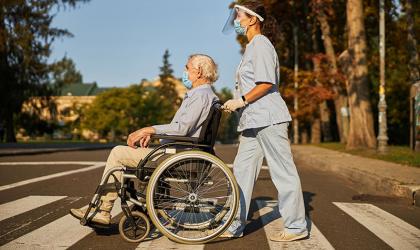 A new UK-wide campaign to attract newcomers into the adult social care workforce has been launched to raise awareness of long-term career opportunities.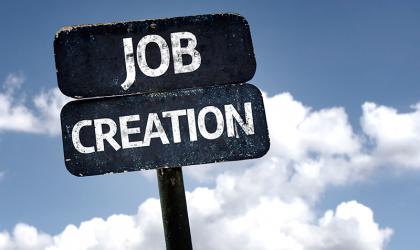 Although UK businesses are going through a tough time, Recruiter highlights some good news on the job front.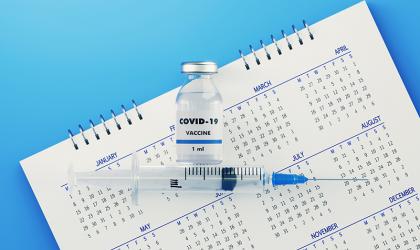 Frontline agency staff must be included in vaccination plans of NHS Trusts in England from Monday, following instructions from NHS England.