Social care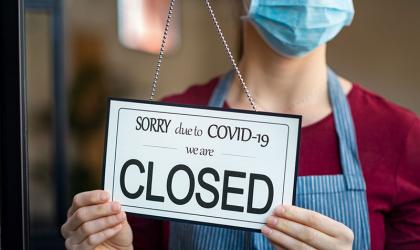 With unemployment widely expected to rise over the coming months as the government furlough scheme is withdrawn, a new report has called on the government to take a two-pronged approach to avert a labour market crisis.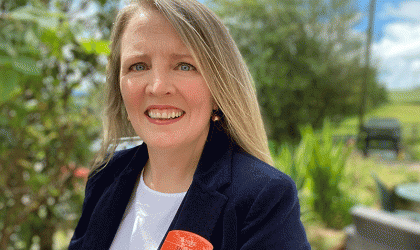 The Covid-19 pandemic has sent shockwaves throughout the entire economy, with many sectors quickly having to adapt to the 'new normal'.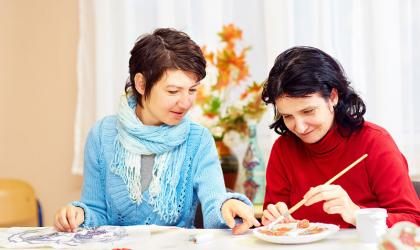 Last week, recruiter.co.uk reported on a drive launched by the Department for Health and Social Care (DHSC) across England, 'Care for Others, Make A Difference', to encourage more people to consider roles in the social care sector.