Social care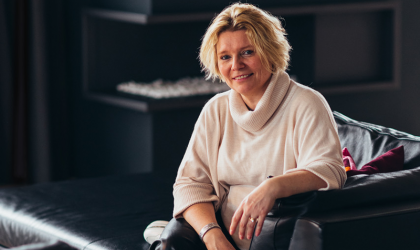 House of HR's Dutch service provider Cohedron is to acquire consultancy firm Vanberkel Professionals.
Sarah Beresford talks to actor Sir Tony Robinson to discuss the issues surrounding social care and how to improve the perception of caring as a career and as a valued profession.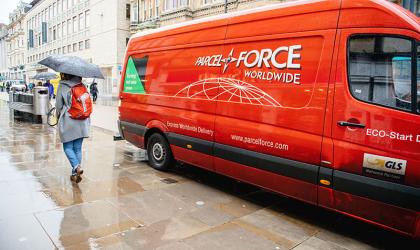 Specialist recruiter Gi Group UK has opened a flagship branch in Birmingham to spearhead its Midlands operations as it continues to expand its presence, the company has announced.