Social care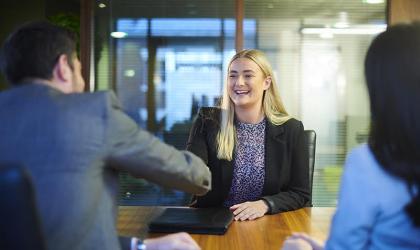 A record £650bn infrastructure investment will support 425,000 jobs a year, according to a new Infrastructure Pipeline.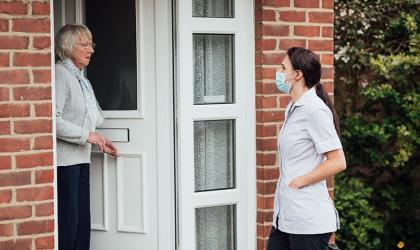 The announcement yesterday [7 September] of National Insurance (NI) and dividend tax increases to cover NHS and social care reforms has been roundly criticised by representatives of the recruitment sector and umbrella workers.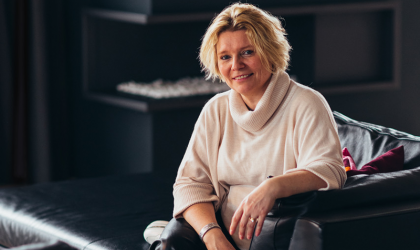 House of HR's Dutch service provider Cohedron is to acquire consultancy firm Vanberkel Professionals.