APSCo helps to launch human capital MBA
APSCo helps to launch human capital MBA
DeeDee Doke
17 April 2019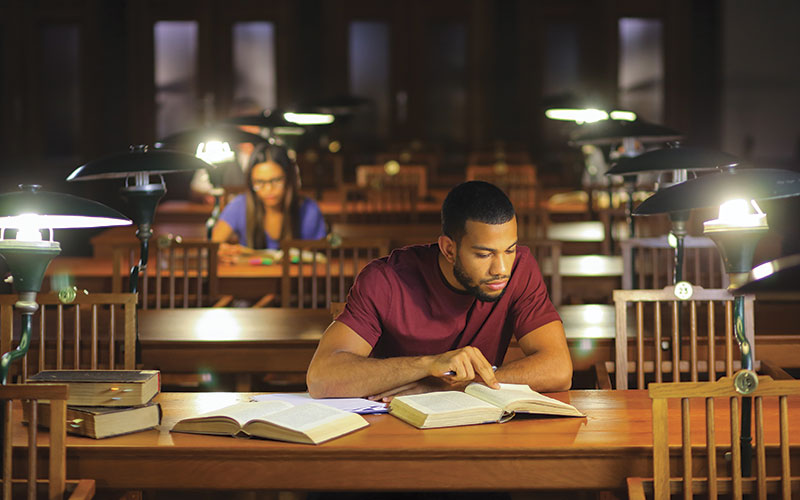 APSCo is collaborating with two other partners in delivering an MBA in human capital.
The Association of Professional Staffing Companies (APSCo), Cranfield University School of Management and Grant Thornton are collaborating on the design and delivery of an executive MBA in human capital that will welcome its first cohort in September.
Aimed at "the whole of the talent eco-system" – including agency and in-house recruiters, technology specialists...
Top