Recruitment Sector Barometer: Double down on development time
Recruitment Sector Barometer: Double down on development time
Colin Cottell
17 April 2019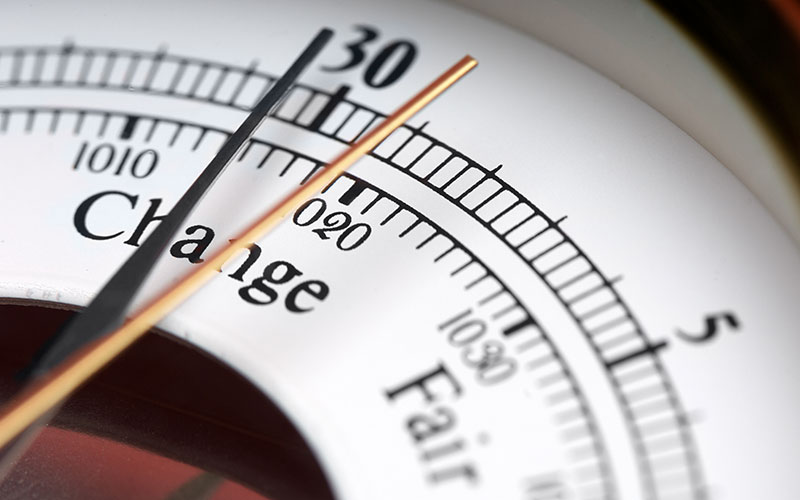 How much time should recruiters spend on business development?
The results of the latest Recruitment Sector Barometer suggest that recruitment companies should consider "doubling down" on the time they spend on business development, according to Alex Arnot, who compiles the Barometer in conjunction with Recruiter.
The Q2 2019 Barometer shows conditions in the recruitment sector are becoming "more challenging", says Arnot, with an increase in the number of respondents citing the economic performance of their sector as contributing to a tougher trading environment.
In these circumstances, and "with the scarcity of candidates easing slightly", Arnot, who is an adviser to more than 30 recruitment companies, says that increasing business development activity could be a good option for staffing businesses.
Despite the environment caused by Brexit uncertainty, which "is delaying hiring plans in all areas of the economy", Arnot says the latest Barometer results "remain solid, with a net positive of respondents expecting growth and year on year increases in profit".
However, the results show a definite dampening in sentiment, reflected across the Barometer's metrics:
Although still in positive territory, the Arnot Score, a measure of industry optimism, has fallen to its lowest level since the Barometer began in Q4 2016.
There was no segment of recruitment – across contingent, executive search, permanent, temporary, or contract – in which directors expected their businesses to perform better in Q3 2019 compared with the same quarter last year.
Fewer than 10% of recruitment firms have raised their fees in the last 12 months.
The net percentage of recruitment companies hitting or exceeding their revenue or profit target for the most recent quarter has fallen to the lowest levels since Q1 2017.
Although Arnot acknowledges that Brexit uncertainty is having a negative effect on the sector, he remains optimistic: "Once the current impasse is resolved there is every chance that employers will need to accelerate their growth plans again," he says.
When that will be is, of course, anyone's guess.