Legal update: Changes to right to work checks
Patrick Milnes
17 April 2019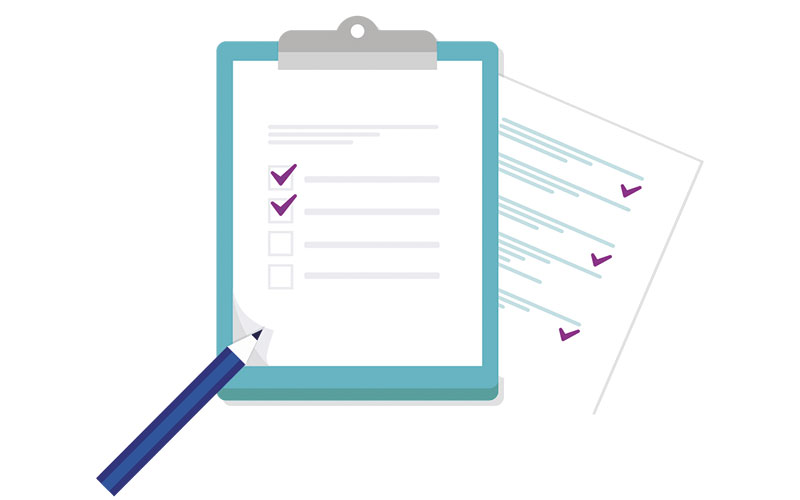 The REC helps answer questions over right to work checks for non-UK nationals.
In January this year, the Home Office made some key changes regarding how right to work checks can be completed for non-UK nationals by both employers and recruiters. The Home Office guidance contains two significant updates:
Employers and recruiters are now able to use the Home Office's new online right to work checker to establish their statutory excuse to...
Top