Social recruiting January/February 2022
Social recruiting January/February 2022
18 January 2022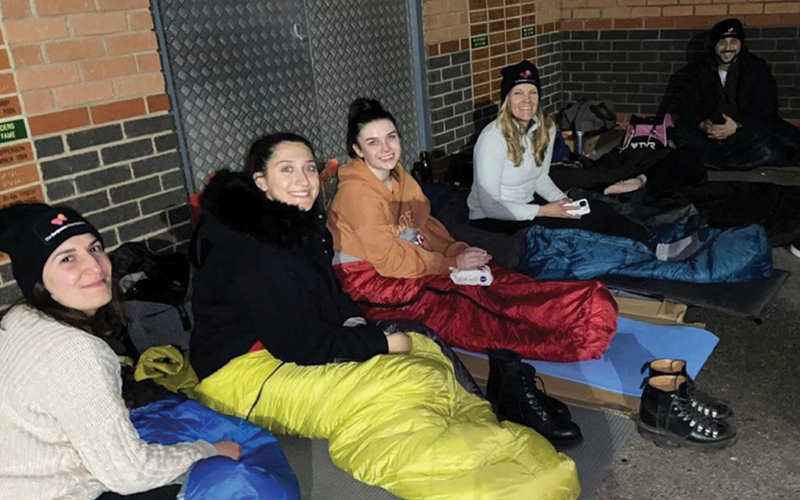 The new year kicks off with recruiters and businesses doing their bit to get homeless people back into work
Hays staff sleep out for homeless charity
Hays UK staff from across the UK have raised more than £23k for their charity partner End Youth Homelessness by taking part in Sleep Out events across the UK. Employees from 11 regions voluntarily spent a night sleeping on the streets or in their back gardens at the end of last year to raise awareness of homeless young people in the UK.
The money raised will go directly to End Youth Homelessness' Employability Fund, part of its Independent Futures programme that Hays UK supports with both fundraising and strategic work. The fund will provide homeless young people with individually tailored support to work towards their career goals, whatever their previous education or work experience. Overall, Hays has raised more than £163,700 for End Youth Homelessness since partnering with the charity in July 2019.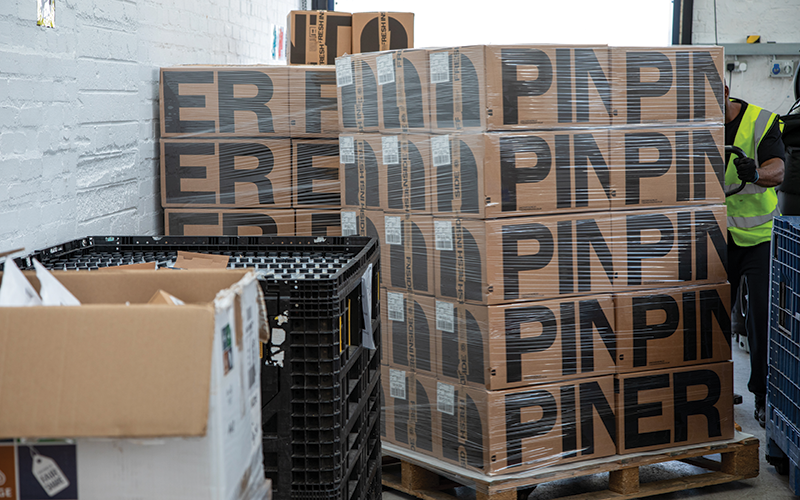 Cheers to supporting homeless Londoners back to work
London brewery Pinter is on a mission to support London's homeless in the wake of Covid-19 by embarking on a major 'diversity recruitment' drive, with a focus on hiring homeless jobseekers. In partnership with social enterprise Beam, 17 homeless people have already started work with the brewery.
Beam's founder and CEO Alex Stephany said: "By preparing hundreds of homeless people for the world of work, we're tackling one of the biggest inequalities in our society. We're excited to support Pinter on their ethical recruitment drive, and it's been incredible to see so many of our beneficiaries finding quality employment in such a short period of time."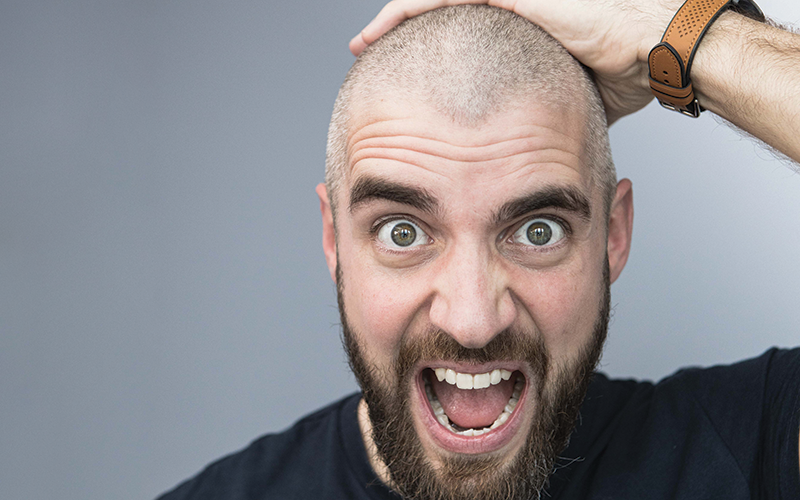 Care with your hair
And if you're looking for a fun charity event to get your staff involved in - either in the office or from home - take a look at MYTIME Young Carers Hair2Care event on Friday, 18 February. The charity, which supports young carers, is encouraging people across the country to do something wild and whacky with their hair (the bigger the better!).
To get involved, simply share a photo of your hair on 18 February on social media with #hair2care and donate to MYTIME if you can. For more information, visit https://www.mytimeyoungcarers.org/.
Send us photos if you decide to take part and we'll share them with the rest of the recruitment world!
Image credit | Tom Burn