Tomorrow's leaders: Succeeding in a volatile and uncertain world
Ines Wichert
21 August 2018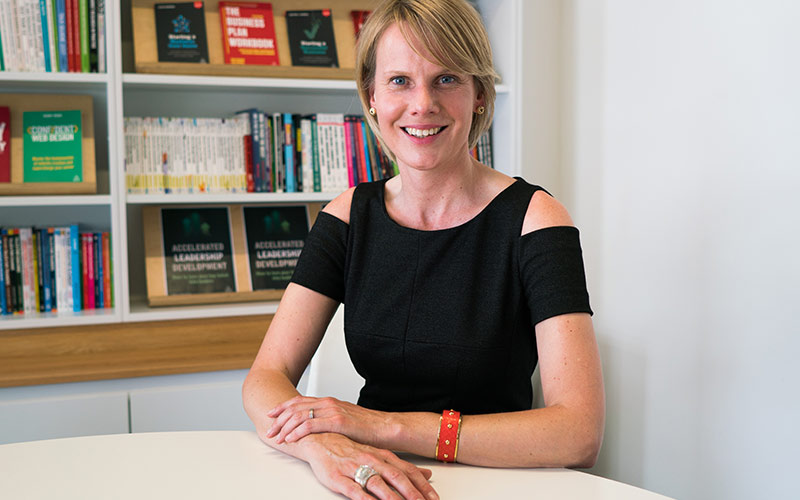 Ines Wichert champions the business case for accelerated leadership development to transform and keep your business competitive in a fast-changing environment.
Organisations need good leaders. Leaders must continually transform their organisations to generate growth and stay competitive. This may mean growing operations in emerging markets, increasing an organisation's size through a merger or acquisition, or divesting parts of the business that are no longer profitable. 
It can also mean building the most customer-...
Top