NEW TO THE MARKET: 14-18 JANUARY 2019
NEW TO THE MARKET: 14-18 JANUARY 2019
15 January 2019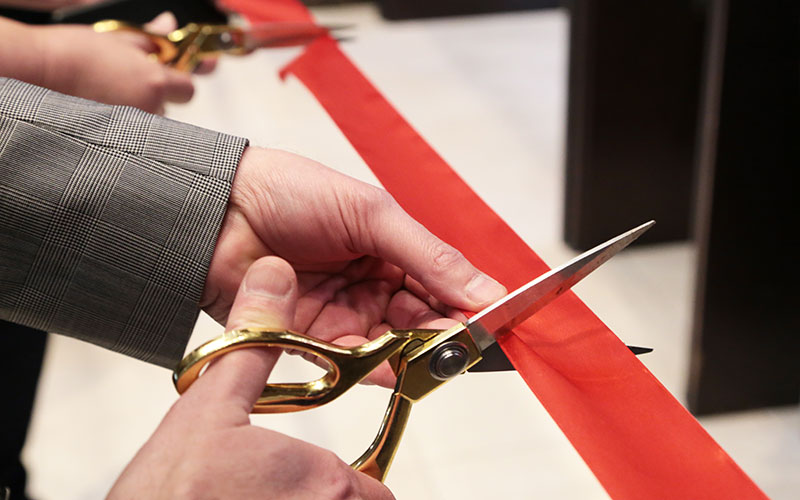 This week's launches include: Global Recruitment Thought Leaders, Hager Unternehmensberatung, Y/Our Future
• Global Recruitment Thought Leaders (GRTL), an initiative that aims to investigate the future of work and the future of talent recruitment, has launched.
The project, led by Ian Knowlson, employment futurist and owner of growth consultancy Selling Success, and San Sunner, founder of REC-Social, a social media management company that focuses on the talent recruitment sector, aims to achieve its objective through in-depth discussions with industry leaders across a variety of sectors.
The aim is that constructive debates, informative interviews and knowledge sharing with global thought leaders will provide a hub for business owners to assimilate fresh ideas in preparation for the future.
• German recruiter Hager Unternehmensberatung has opened a new location in the centre of Munich. The office is managed by business unit manager industrial, Hagen Schönfeld.
• Five health and social care employers – University Hospitals of Leicester NHS Trust, Leicestershire Partnership NHS Trust, LOROS Hospice, Rutland County Council and Leicester City Council – have launched Y/Our Future.
Y/Our Future is a new recruitment campaign for doctors, nurses, and health and social care workers to work in hospitals, hospices and in communities across Leicester, Leicestershire and Rutland.
The campaign aims to promote Leicester, Leicestershire and Rutland as a leading career destination for health and social care professionals, with great career and lifestyle opportunities.