CONTRACTS & DEALS: 28-31 AUGUST 2018
CONTRACTS & DEALS: 28-31 AUGUST 2018
28 August 2018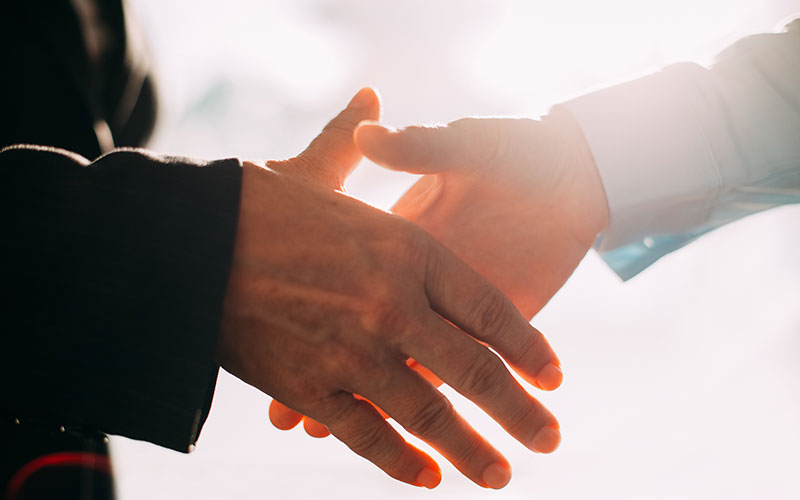 This week's contracts and deals include: Affinity Workforce, Brightwork, CER, EMR Search & Selection, Friisberg & Partners, ManpowerGroup UK, Monarch Education, Talmundo
• Recruitment solutions provider Affinity Workforce has won a place on the new Crown Commercial Service (CCS) Supply Teacher Framework. This award covers the provision of managed recruitment services for supply teachers and support staff to the education sector, via lot 2 of the framework.
Associated companies Monarch Education and CER were also successful in lot 1 of the framework (Approved Supplier), which covers the agency provision of supply teachers and support staff. The framework has been designed to introduce consistent standards for safeguarding and employment checks for supply teachers, while ensuring schools get the best possible value from recruiters.
• Glasgow, Edinburgh and Elgin-based recruiter Brightwork is to take part in a four-year, £80m framework contract with the Scotland Excel Framework, the centre of procurement expertise for Scotland's local government.
The contract consists of three lots – social care, professional services, which includes social work and occupational therapy, and catering, cleaning and bus escorts. Brightwork were successful in being awarded on to the framework for lots one, two and three.
• IPE Ventures, the private equity arm of the IPE Group, has acquired international marketing staffing specialist EMR Search & Selection from the recruitment organisation the FiveTen Group.
The deal was led by Adam Fletcher and Enam Rehman on behalf of IPE Ventures, supported by Gateley and Haslers Corporate Finance. FiveTen was advised by Blackwood Capital.
• Friisberg & Partners, a partner-owned management consulting group specialising in executive search, has welcomed a new partner in South America. Argento Consultores, led by Gabriela Castro Sepúlveda, has offices in Santiago, Chile and specialises in executive search for multinational clients with operations in Chile and across South America.
• Recruitment giant ManpowerGroup UK has chosen HR tech company Talmundo's services to make its employee onboarding journey faster and easier, while also minimising the time-consuming paperwork involved in the hiring process.
ManpowerGroup UK expects to use the onboarding solution to hire more than 300 new staff across the group within the first year of the collaboration, while Talmundo's onboarding software will be integrated into the company's own applicant tracking system.