CONTRACTS & DEALS: 28 OCTOBER – 1 NOVEMBER 2019
CONTRACTS & DEALS: 28 OCTOBER – 1 NOVEMBER 2019
28 October 2019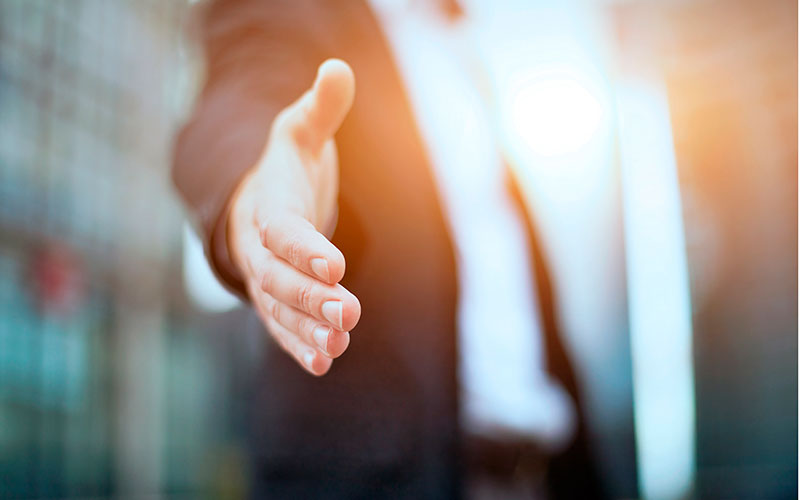 This week's contracts and deals include: Cross Country Healthcare, Cubiks Group, PSI Services, VONQ
• US healthcare recruiter Cross Country Healthcare has entered into a new $120m (£93.4m) senior secured asset-based credit facility, replacing its prior credit facility.
• Global workforce solutions provider PSI Services has acquired Cubiks Group, an international assessment and executive development business based in Guildford, UK, with offices in 13 countries across Europe and the Asia Pacific region.
• VONQ, a disruptive recruitment marketing technology business, has sold a majority stake of 54% to capital D, the private equity fund investing in disruptive mid-market companies across Europe.  
The investment will be used to further strengthen the capabilities of the VONQ technology, and to leverage the technology in Europe and the US.