CONTRACTS & DEALS: 5-9 OCTOBER 2020
CONTRACTS & DEALS: 5-9 OCTOBER 2020
5 October 2020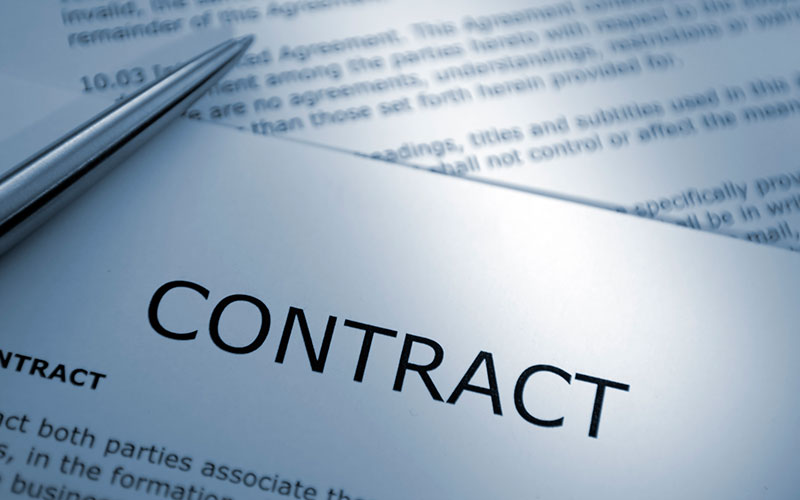 This week's new contracts & deals include: 1st Executive, CIPHR, Peakon, Siemens Financial Services, Staffbase, teambay
• Specialist recruiter 1st Executive has increased its funding limit in new invoice finance deal with Siemens Financial Services (SFS). The finance team now saves around one day a month administering the facility compared to the previous provider's system, according to a statement from 1st Executive.
• CIPHR, a UK provider of SaaS HCM solutions, has announced a new partnership with employee success platform provider Peakon to offer organisations fully integrated cloud-based HR and employee engagement software. The integration between CIPHR HR and Peakon enables organisations to gain a holistic view of their people and people data, with employee feedback and engagement, so businesses can make more intelligent decisions about their people initiatives.
• Staffbase, a global company for mobile-first communications software that engages disconnected and distributed workforces, has acquired Berlin, Germany-based employee survey company teambay. teambay helps create modern working environments by engaging employees with customisable surveys, which provide HR and internal communications professionals with fast and in-depth insights to help drive change.