Multinationals fail to keep up with talent acquisition, says Candee
Multinationals fail to keep up with talent acquisition, says Candee
Colin Cottell
16 April 2019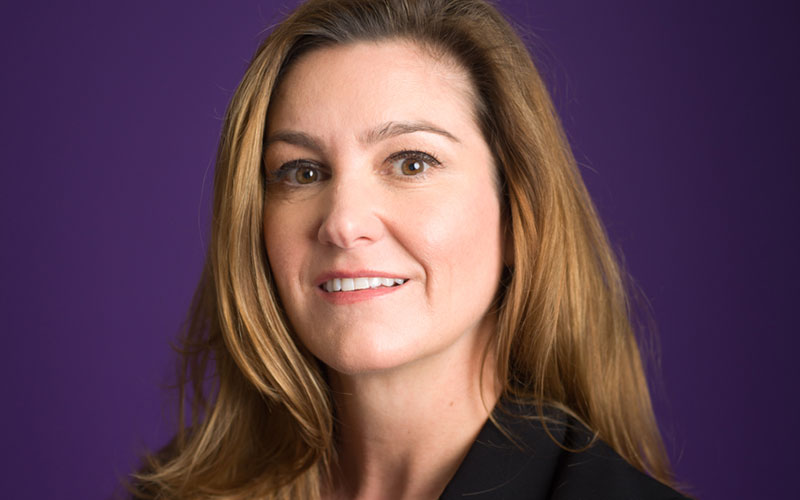 Multinationals have not always kept up with the pace at which talent acquisition as a function has changed and developed, according to the global head of talent acquisition and employer brand at Mondelēz International.
Jennifer Candee told Recruiter that while TA as a function has "been around for quite a while, and changed so drastically and so quickly", multinational organisations "have not always grown as quickly with it".
"Talent acquisition is not something that is very transactional. I think people mistake TA as something that can be done in a very repetitive way," Candee said. 
"Then they just focus on time-to-hire and getting things quicker, and it's not all about that. It's very much about bringing the quality into the mix," continues Candee, who in February was again named as one of Recruiter's 11 Most Influential In-House Recruiters. 
"It's about the three levers – cost, quality and speed – and if cost and speed are of the upmost importance, then quality goes down. They all have to be in a nice balance."
Candee says that the way that TA is organised and how it fits into an organisation's wider structure should be based on "some core belief". 
"So, if the core belief is that TA is very transactional then you tend to see RPOs [recruitment process outsourcing] come into play, especially if the focus is more about cost and scale. That is not to say it is wrong," she adds. "What is right for one organisation may not be right for another. I think such is the nature of multinationals: it is never simple."
Candee took up her current position at Mondelēz in April 2017, with a brief to professionalise the company's global TA function. At the beginning of this year, Mondelēz International restructured, moving away from a centralised organisation to one based on 13 geographically-based business units. 
• For more on how Candee and her team are changing TA at the Mondelēz, home of the Cadbury Creme Egg, Oreos, Toblerone, TUC and a host of other snack food products, see Recruiter's May issue, out this week.
• Comment below on this story. You can also tweet us to tell us your thoughts or share this story with a friend. Our editorial email is [email protected]