NEW TO THE MARKET: 25-29 MARCH 2019
NEW TO THE MARKET: 25-29 MARCH 2019
25 March 2019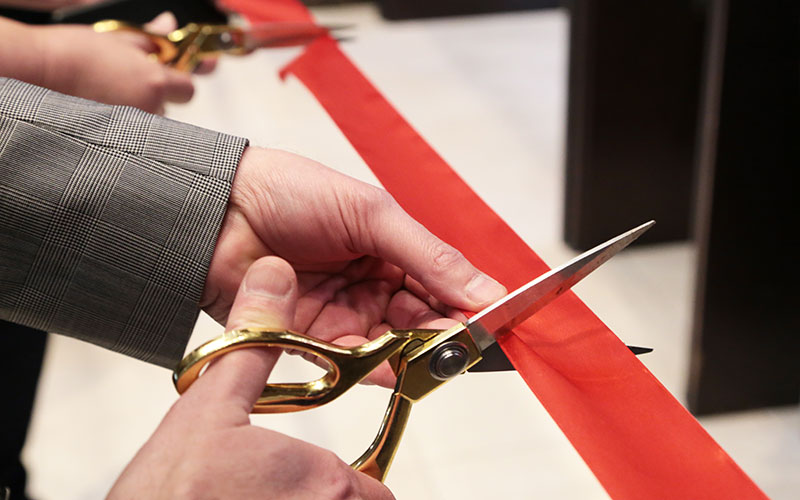 This week's launches include: Concept Resourcing, Jonathan Lee Recruitment, Remedium Partners, Samuel Knight International, Swanstaff Recruitment, The Carey Group, Volcanic Recruitment
• Specialist technology and field engineering recruiter Concept Resourcing has launched a procurement and supply chain division led by senior manager Jonathan Horrocks.
• Manufacturing and engineering staffing specialist Jonathan Lee Recruitment has rebranded its energy division. The division now focuses on five core areas – electrification, renewable energy, water, power generation and nuclear – covering the entire project lifecycle.
• Newcastle-based recruiter Samuel Knight International is to open a new office in Baghdad led by Iraq country manager Haider Kadhim.
• Healthcare recruiter Remedium Partners has launched a CPD-accredited training course aimed at providing doctors who are new to the NHS with a more in-depth understanding of effective communication.
Following a successful pilot with London North West Healthcare NHS Trust in February, the agency has now extended this offering to other Trusts that are seeking to further support newly recruited overseas doctors.
• Multi-sector recruiter Swanstaff Recruitment has launched a new website. The site focuses on the customer journey, providing jobseekers with a streamlined 'quick apply' experience and is accompanied by a new tag line 'for jobs you'll love'. It is powered by Volcanic Recruitment's platform, incorporating a job board, career advice and latest industry news.
• Engineering and construction firm The Carey Group is rolling out a new recruitment platform aimed at eliminating the risk of bias in its internal and external recruitment processes. The Applied platform uses behavioural algorithms to ensure that vacancies at the group are filled by the best talent.